5 Tips for Boosting Performance
With the escalating threat of large fines for non-compliance, as well as the ongoing risk of reputational damage, data compliance is a major concern.
C-Centric is on hand to ease your compliance fears and guide you through the compliance minefield. We work closely with the industry's compliance authorities to help define compliance standards, so when it comes to best practice and adherence you can rely on our expertise.
Protection on your outbound campaigns with compliance monitoring that lets you stay on top of all your data
Comprehensive Central Agency Management (CAM) support offering a proven mechanism for more accurate outbound performance and compliance management
Full call centre compliance regulatory support – addressing both data and dialling concerns, we provide the expertise and tools that keep you fully compliant in terms of TPS and other requirements
Expert data compliance support for all your DPA and permissibility issues. With over 20 years plus industry expertise on tap, C-Centric knows your industry regulations inside out
Reduce complaints and deliver a better customer experience by using C-CAM to track CAM performance at a dialler level – ensuring that all your activity complies with both Ofcom regulations and DMA best practice guidelines
Clients are telling us that they can sleep better at night now. For one client we successfully compliance managed over 1.5 million hours of calls, and DPA-assured some four million customer records and delivered a reduction in complaints and a better experience for their customers.
"C-CAM really allows organisations to drive much smarter customer acquisition campaigns. This opens up new levels of control, and increased performance opportunities for outbound managers. And by supporting multiple outsourced contact centres, organisations can – for the first time – create a level playing field for comparing outsourcers."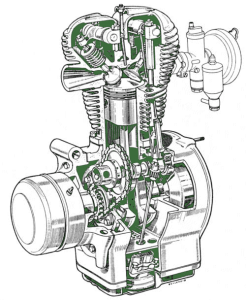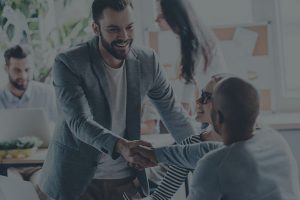 Fresh data strategies for accelerated customer acquisition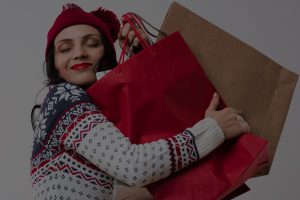 Revolutionary data insights to reduce customer churn and cross-sell more