5 Tips for Boosting Performance
Turning retention into a cross-sell and up-sell opportunity with C-Centric.
Unlike traditional data providers, we drill down into critical data sets – such as previously inaccessible channel data, social media sentiment analysis and external sources such as Home Moves.
The result is faster and improved visibility into the multiple factors that signal when your customers are about to churn. We deliver that data in real-time to your critical contact centre and digital decision support systems – so that you can move fast and take the steps needed to ensure retention.
Innovative channel data analysis solutions to identify at-risk customers
Comprehensive analysis of your digital customer engagement channels, including online, social media and webchat sentiment analysis
Real-time integration with your critical customer contact, digital and marketing campaign decision support systems
Access to high impact external data sets – such as Home Moves – that provide a strong indicator of churn for key sectors such as utilities and telcos
Real time delivery of Equifax data and internal-based data for all your major channel platforms
Our clients have reported improved customer experiences across all channels, and a sharp increase in retained customers.
"Entrusting the 'last yard' of communication to retail employees clearly helps outing terms of local engagement. However our project couldn't have worked out so well without an underlying intelligent data strategy. We found C-Centric's data expertise and its hosted C-CAM platform gave us all the customer data management we needed. C-CAM also gave us the monitoring and reporting that allowed us to manage the process from an end-to-end perspective." – EE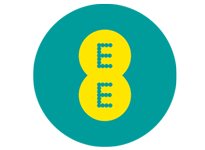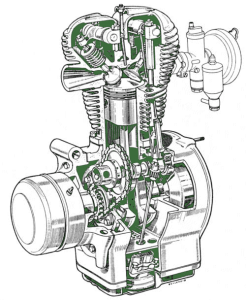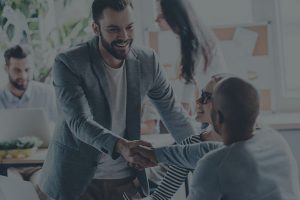 Fresh data strategies for accelerated customer acquisition
Expert advice and solutions to guide you through the compliance minefield