Have a DMP in place but still facing these issues?
Inefficient Customer Acquisition
High Marketing Spend Vs Benefits
High Acquisition Spend
High Conversion Costs
Limited Measurement
Organisational Silos
Fragmented Audience Strategy
Technology Stack with Limited Integration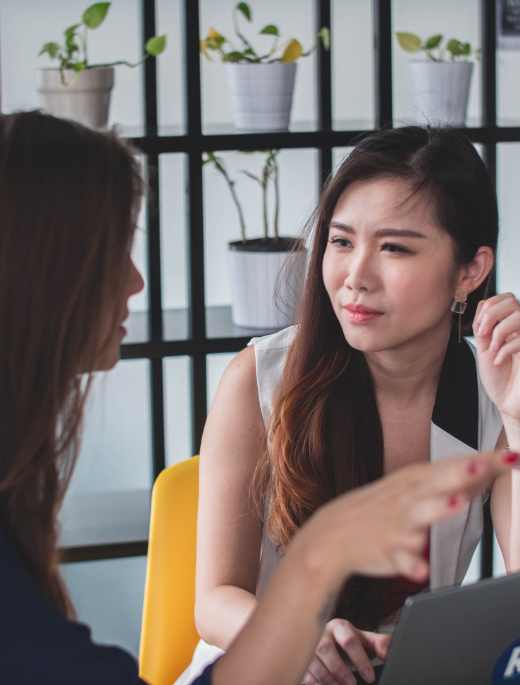 How can we help you?
We are an independent consultancy who offer impartial expert advice on using DMP's to realise maximum benefit for your organisation or clients.
How does the audit work?
The Audit and Healthcheck is designed as a short-term, low-cost, high-value engagement.
The outputs are derived from meetings with key staff and reviews of your current DMP system and are generally delivered in the form of a written report which is presented back to the business.

Audit Output
As part of the audit, you will receive documented recommendations that will cover the following:
30+ capabilities dimensions assessed
Consultant assessment through interview & data/systems review
Scores benchmarked against other DMP implementations
Gap analysis
Incremental revenue/margin and cost savings quantified
Recommendations documented
Prioritisation of actions by cost/benefit/speed/effort
Top 3 use cases for improvement proposed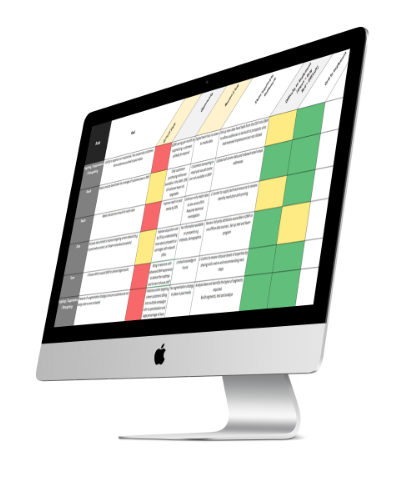 Detailed assessment covering 30+ focus areas
What is covered during the audit?
Every business is different, and we believe for an audit to be useful it needs to tie directly in with your business goals.
Therefore C-Centric offer bespoke audits that typically cover the following type of areas based on your business objectives:
A review of the technical set-up of the DMP and its integration with associated systems
Identify areas to increase efficiencies (e.g. improved match rates/reach; look-alike modelling; suppressions; frequency caps; removing duplication; identity management)
Improve quality of personalisation onsite and in paid media
Identify opportunities to improve quality of targeting (e.g. audience strategy; data strategy – review of 1st/2nd/3rd party data; retargeting across channels; data onboarding)
How to maximise insight and analysis (e.g. understand audience behaviour/performance; attribution modelling)
Our service does not need to end once our audit has been completed. Our DMP team can support you deliver the recommended improvements.
No matter what level of support your business requires we have a range of consultants with different skillsets and experience that can work with you to suit your needs.
Results and Outcomes
Implementation of audit recommendations have provided clients results such as: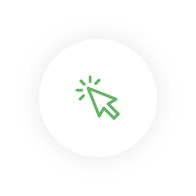 Improved click through rates by 200% via targeted audiences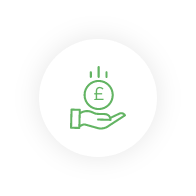 65% cost savings through audience suppressions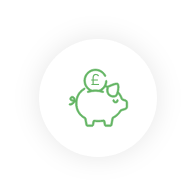 Reduced cost per acquisition by 35%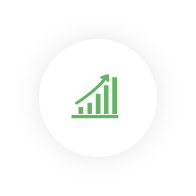 Increased onsite conversion by 20%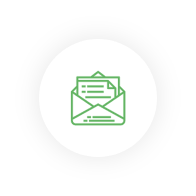 44% higher open rates in targeted emails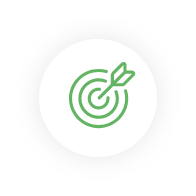 Targeted digital advertising created 5% increase in sales via other channels (halo effect)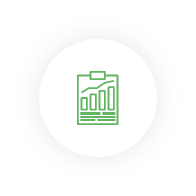 Improved attribution modelling as a result of centralizing data across channels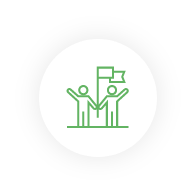 30% higher customer acquisition through personalised campaigns across touchpoints
Want to find out more?
Fill in the form to download a recent case study to see
examples of how the audit could benefit your organisation: