5 Tips for Boosting Performance
Intelligent data strategies power today's successful marketing campaigns. C-Centric's innovative approach can be your differentiator when it comes to Customer Acquisition.
With C-Centric you get to mobilise hard to access high value web, social and contact centre datasets, while also extending the reach and effectiveness of your existing legacy customer databases.
The result is high quality data for your outbound campaigns, and new levels of inbound performance in key areas such as web analytics, social media sourcing and transactional systems.
Unlock the high value customer data stored in your internal transactional systems
Develop an entirely new generation of online acquisition solutions embracing social networks such as Facebook and Google Ads integration
Capture key customer trigger points including checkout abandonment, parked orders and digital clickstreams
Access and understand powerful analytics with web analytics data integration and chat transcript sentiment analysis
Tighten the integration with critical contact centre and online decisioning systems for Next Best Action recommendations and activation
In return, our clients have reported major impacts including saving £250k on an annual outbound budget, successful sign up of 65,000 new customers and a 40% reducing in the cost per acquisition.
"C-CAM really allows organisations to drive much smarter customer acquisition campaigns. This opens up new levels of control, and increased performance opportunities for outbound managers. And by supporting multiple outsourced contact centres, organisations can – for the first time – create a level playing field for comparing outsourcers."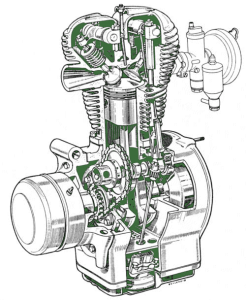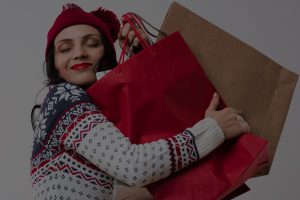 Revolutionary data insights to reduce customer churn and cross-sell more
Expert advice and solutions to guide you through the compliance minefield